For HR
---
A reliable technical pre-screen that saves your time and effort. No buzzwords necessary.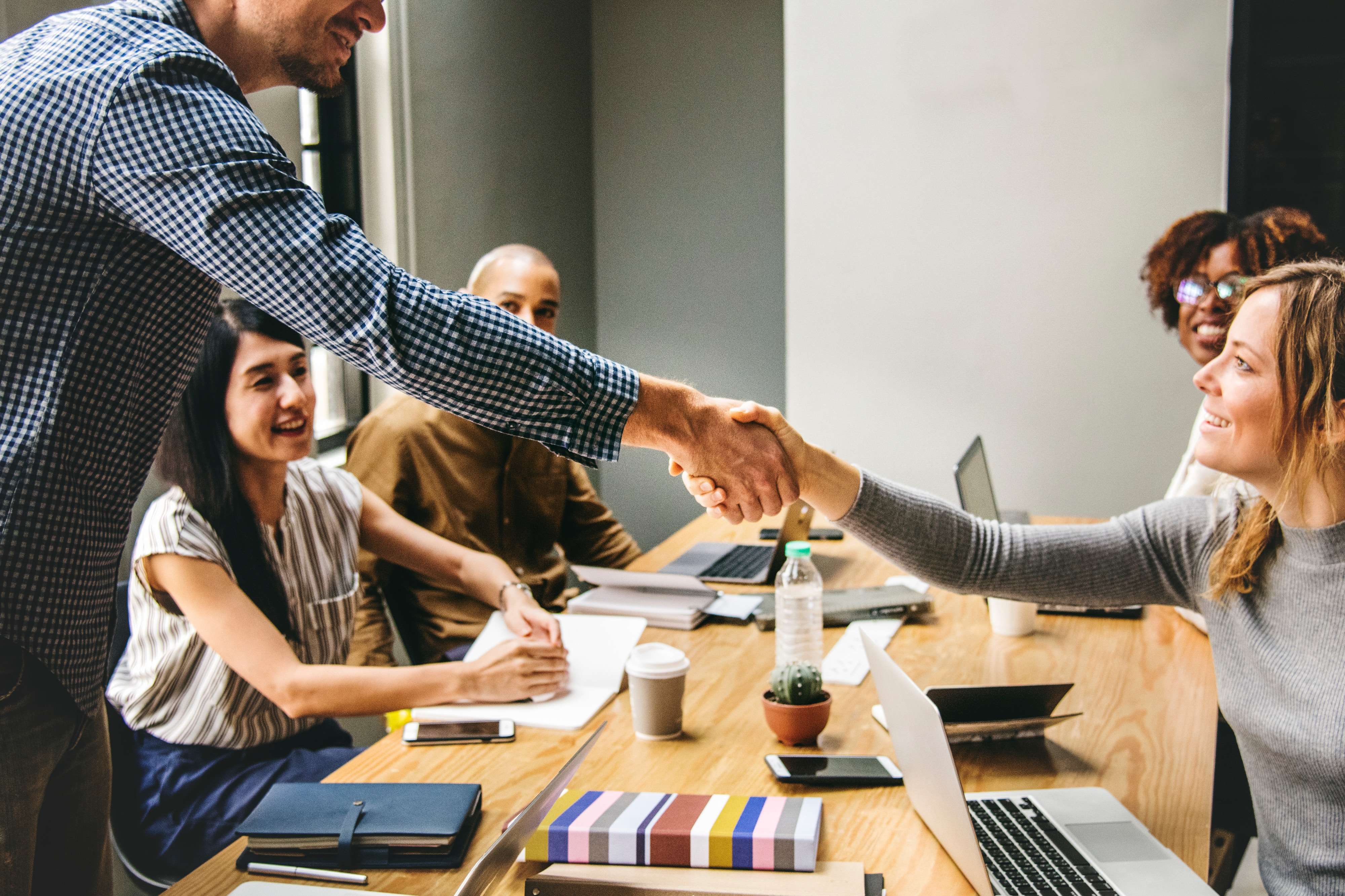 Change the way you source and go from outbound to inbound recruiting.
Often, the only thing recruiters have to go on is a list of technical buzzwords, and maybe some pedigree information like universities or employers. This increases bias in the hiring process, and doesn't adequately filter the top of the funnel for the skills you really want.
With ApplyByAPI, candidates have already demonstrated basic technical competency, without any effort on the part of a recruiter. For the technical candidate, it's faster, less tedious, and more fun to apply than other applicant tracking systems.
Your business probably runs on interacting APIs, so why not screen candidates for a skill they'll need everyday, right from the beginning?
Instead of dumping effort into screening and recruiting, you can focus more on what really matters: building up communities around your brand, and creating a sustainable inbound pipeline of qualified candidates.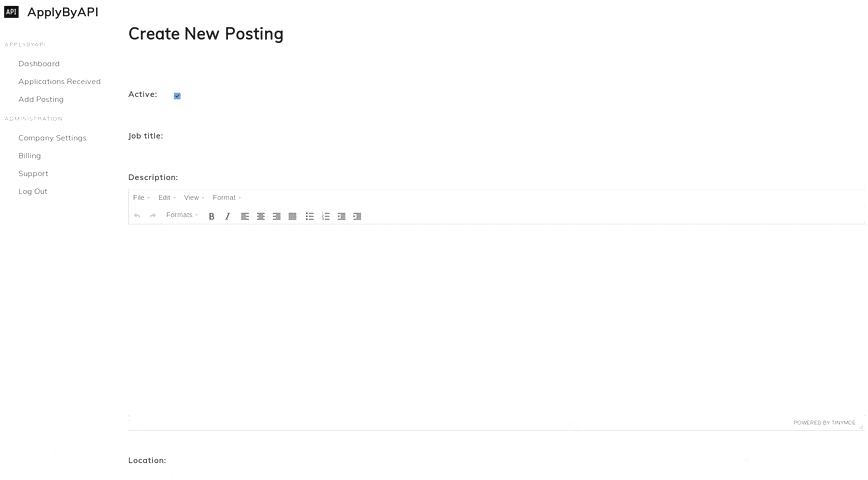 How it works
Create a job posting.
Share your ApplyByAPI Posting link everywhere you source candidates.
Candidates submit their applications via API, simultaneously providing a low-friction technical filter and eliminating hours of work on your part.
Candidate resumes are delivered directly to your inbox. We don't hold your data hostage.
Integrate with your existing ATS, like Lever. (Coming soon.)
View metrics on applications attempted and successful applications received.
Focus on building your employer profile and establishing communities. Watch your inbound pipeline grow.